COSTA RICA, THE PERFECT MIX OF EDUCATION AND CULTURE IN ONE OF THE COUNTRIES WITH MOST BIODIVERSITY IN THE WORLD
Costa Rica, a small country with a great vision, a resilient nation capable of continuing to supply the world with sustainability, innovation, and talent. We are a concentrated country full of a unique and select value that characterizes our people. A cradle of human talent for those who seek excellence
A nation governed in peace with an ancient and solid tradition of democracy, which defends health, education and the search for self-improvement as pillars of development.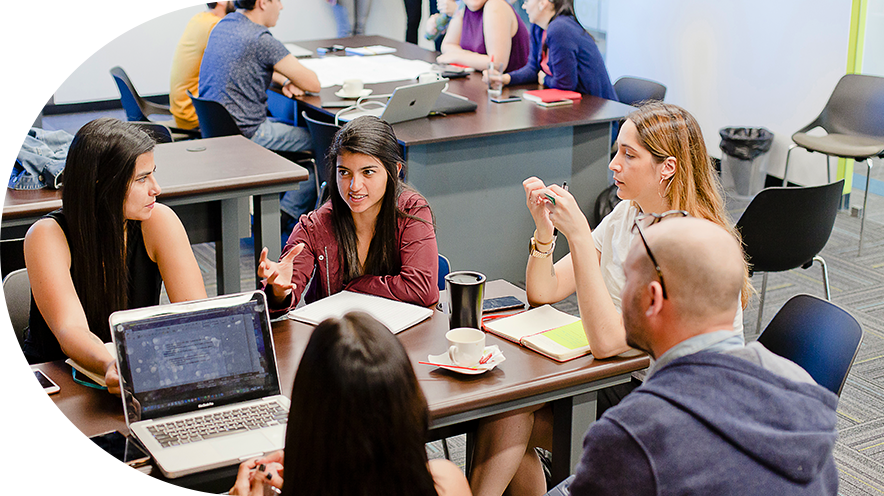 5% of worldwide
biodiversity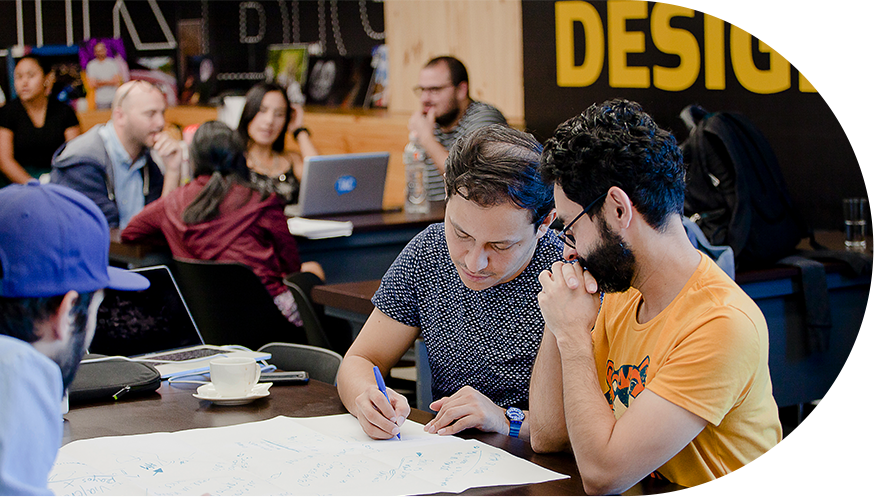 Stability, innovation and proven international competitiveness create the right environment for success. With a proven track record of 120 years of democratic, economic and political stability.




Colón (¢)
is the official currency

24 °C average
temperature all year
Our higher education offer includes:

54 private universities and 5 public universities.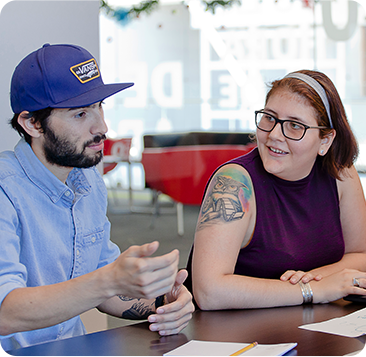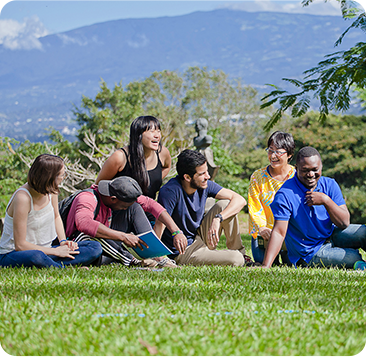 Costa Rica receives

2.5% (8681) of US university students who travel for short periods (Open Doors, 2019).
Students who travel for short periods, according to macro areas of knowledge:

24% STEM, 20% Business, 17% Social Sciences, 8% Language. (Foreign Trade Agency of Costa Rica, PROCOMER by its acronym in Spanish, 2017).