COSTA RICAN UNIVERSITES CONSORTIUM FOR INTERNATIONAL EDUCATION
globalEdu is the Costa Rican Universities Consortium for International Education.
Our 2020 membership joins 13 prestige universities from a wide variety of disciplines and locations. Our mission is to provide national leadership in strengthening Costa Rica's higher education in human capital and research, through academic and cooperative international programs and projects; promoting Costa Rica as an educational destination and encouraging student and faculty mobility and research, based on our human, cultural, social and environmental strengths.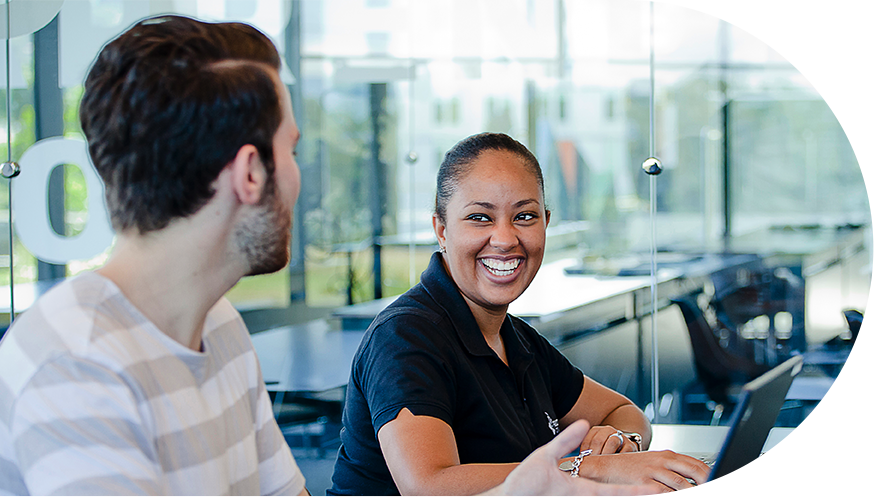 Board of Directors
2020-2022
President: Verónica Castro – Universidad Santa Paula
Vice-president: Josué Segnini - Universidad San José
Secretary: Priscilla Picado - ULATINA
Treasurer: Elizabeth Rodríguez - UNIBE
Spokesperson 1: Daniela Hernández -Lead University
Spokesperson 2: Adrianne Pacheco - Universidad Hispanoamericana
Prosecutor: Ana Lucia Guerrero - Universidad de la Paz
Value Proposition
Provide collaboration and educational growth opportunities to Costa Rican universities through the implementation of educational programs and international cooperation projects, while jointly strengthening internationalization processes and enhancing the capacities of member institutions.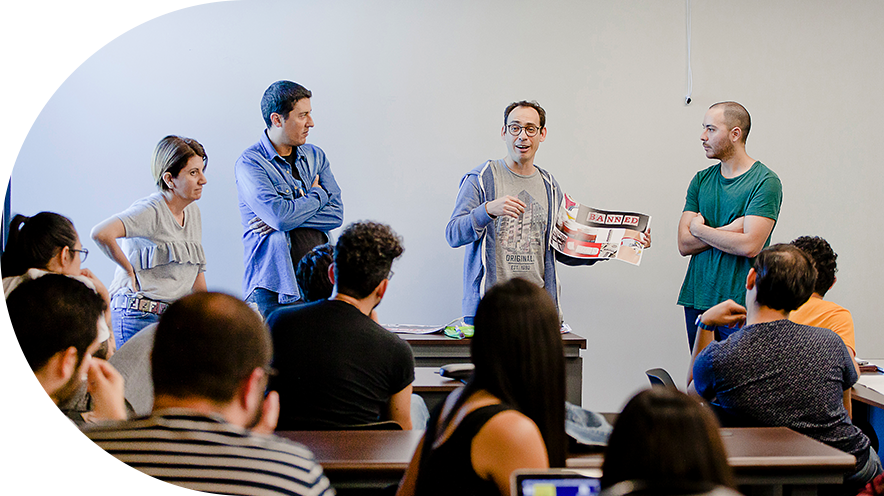 Traditional & Online Programs
Bachelor's degrees
"Licenciatura" degrees
Master's degrees
PhD degrees
Postgraduate education
Technical & certificate courses
Executive education
Internships & service learning
Student and faculty mobility
International certifications
Joint research
Tailor-made/customized programs
Faculty-led programs
Short-term international programs
Summer programs (all year around)
Joint and double degree programs
Spanish language training
Faculty development

Global Perspective

Academic Excellence

Culture of Peace

Sustainability

Diversity & Inclusion

Teamwork

Innovation

Advocacy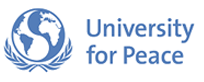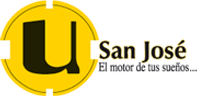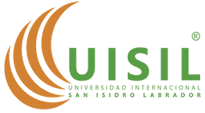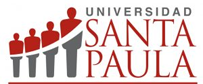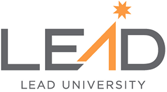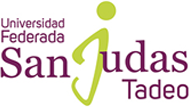 Events we have
participated in
from 2018 to 2020
Feria Centroamericana "Estudia en Costa Rica" 2018
NAFSA 2018 & 2019
Costa Rica Services Summit 2018 &2020
Comprehensive Internationalization Workshop with Boston College 2018
Canadian Bureau for International Education (CBIE) 2018
Rueda de Negocios - Consorcios de Exportación 2019
Training with The Forum on Education Abroad on "Standards of Good Practice in Education Abroad"
Higher Education Partnership Conference 2019